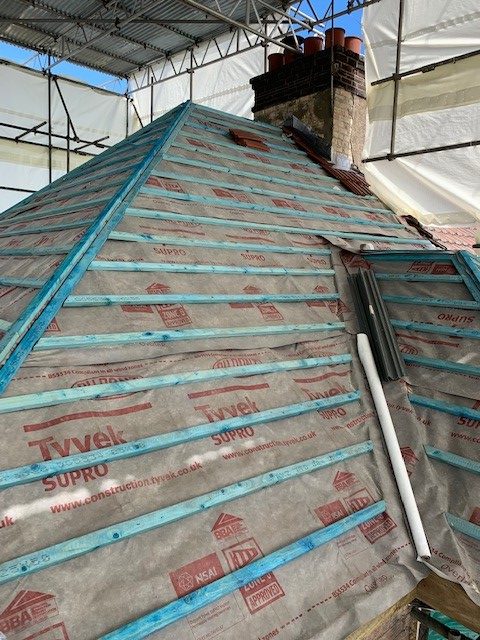 Starting a new Redland 49 Roof for the New Year!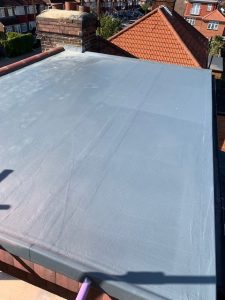 Just completed this new fibreglass roof. For more details please call us on 020 82009250
We're happy to announce you can now follow our progress on Twitter. We'll be posting news and updates here, and on our new Facebook page. We'll be happy to follow you back if you give us a Tweet.